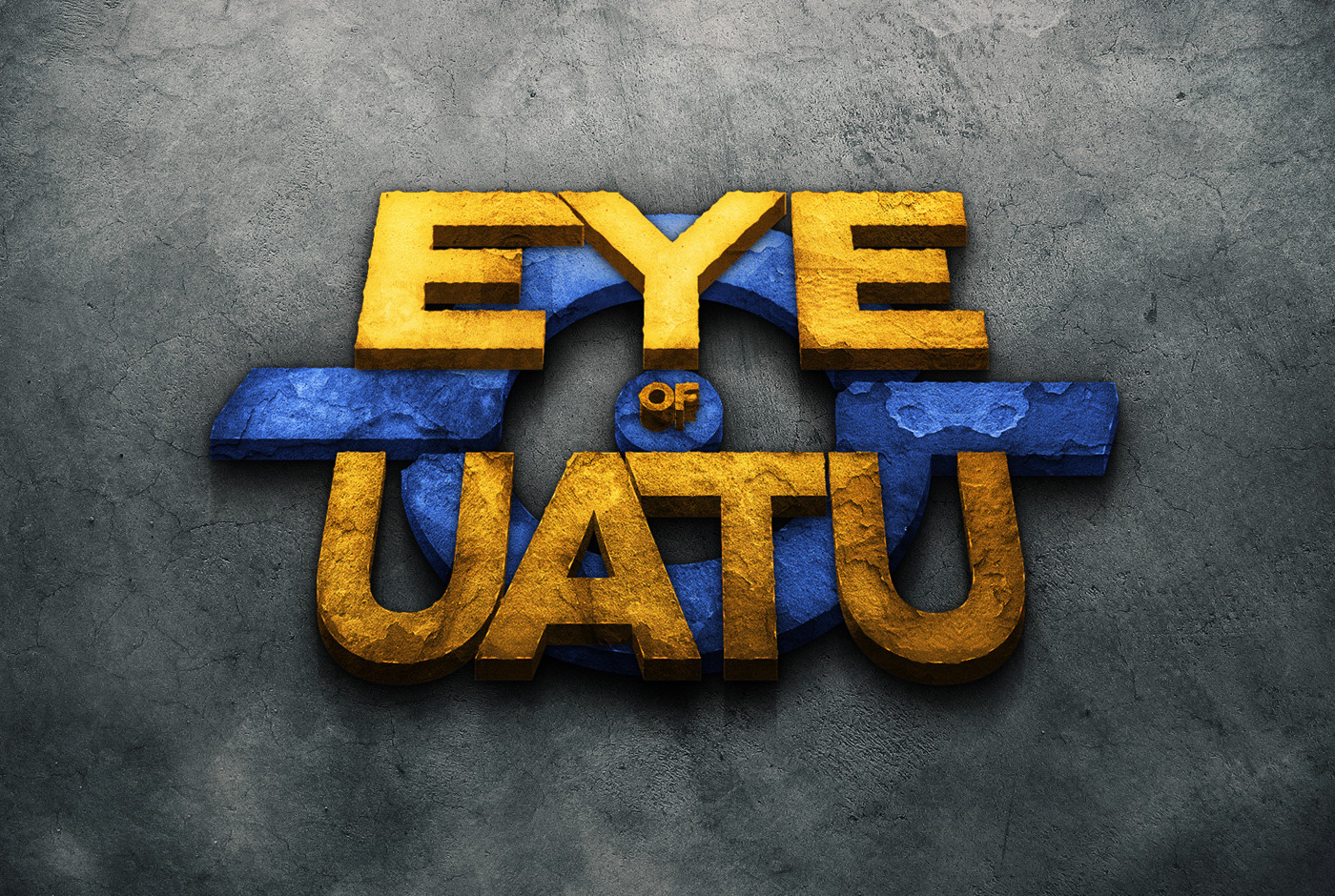 In April of 2016 I began a small passion project with the intention of creating a space to share my more nerdy side and give myself a place to not only express my pop culture obsession, but to meet like minded individuals with similar interests. I could not have known then that within a year and a half, my little 'nerdy space' would blossom into an account with a 10k+ social media following, and I'd find myself doing livestreams with hundreds of people tuning (and thousands watching the archives) as well as being a contributor in one of the greatest communities I've ever had the pleasure to experience online.
Through EyeOfUatu I've made friends and connections across the globe, covering conventions, reviewing collectibles and films, starting dialogues about pop culture happenings and tropes as well as speaking about photography and design techniques helping budding creative types all over the world.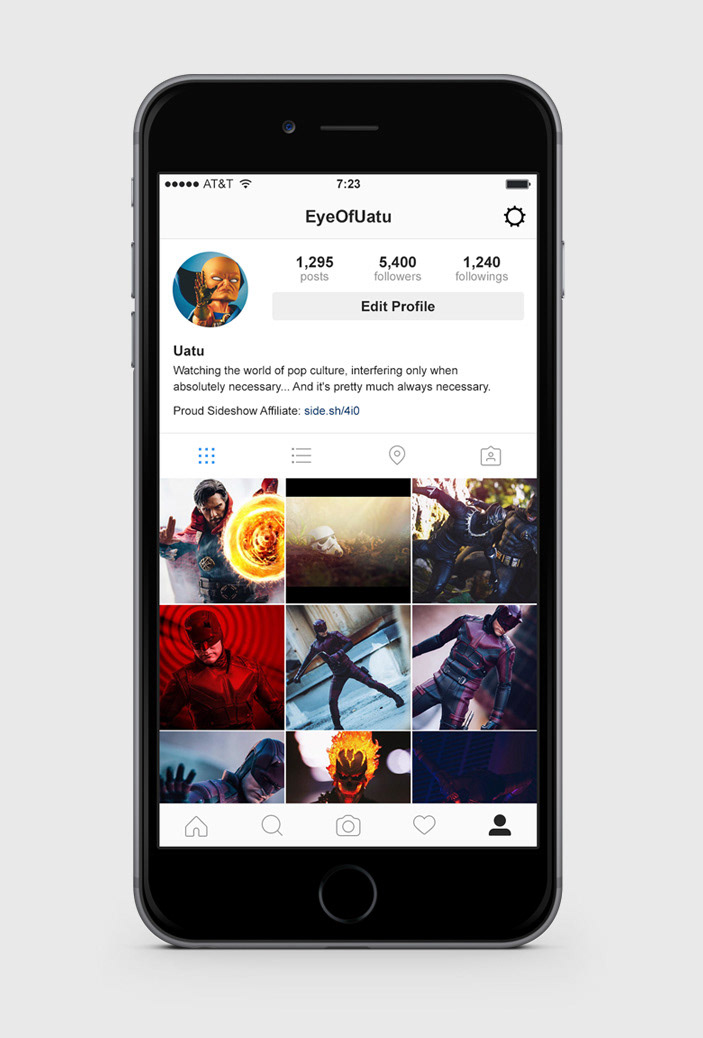 What started out as an account in which i would share my favorite artwork from illustrators, reposts of news snippets of shows and films i was excited about and the occasional sharing of items in my own personal collection, EyeOfUatu has become a space where now it is 99% all original content shot, edited and shared by me.  The toy collector/photographer community of instagram saw the shots i was posting of my collection and pushed me to start sharing more and more which eventually led to me participating in nightly events throughout the community, and taking my own photography skills (a hobby of mine since high school) to another level, often times combining my photography with techniques i use in my day job as a Graphic Designer. These days, when I'm not working on designing brands or marketing materials for clients, you can often find me behind the lens photographing my favorite toys and collectibles.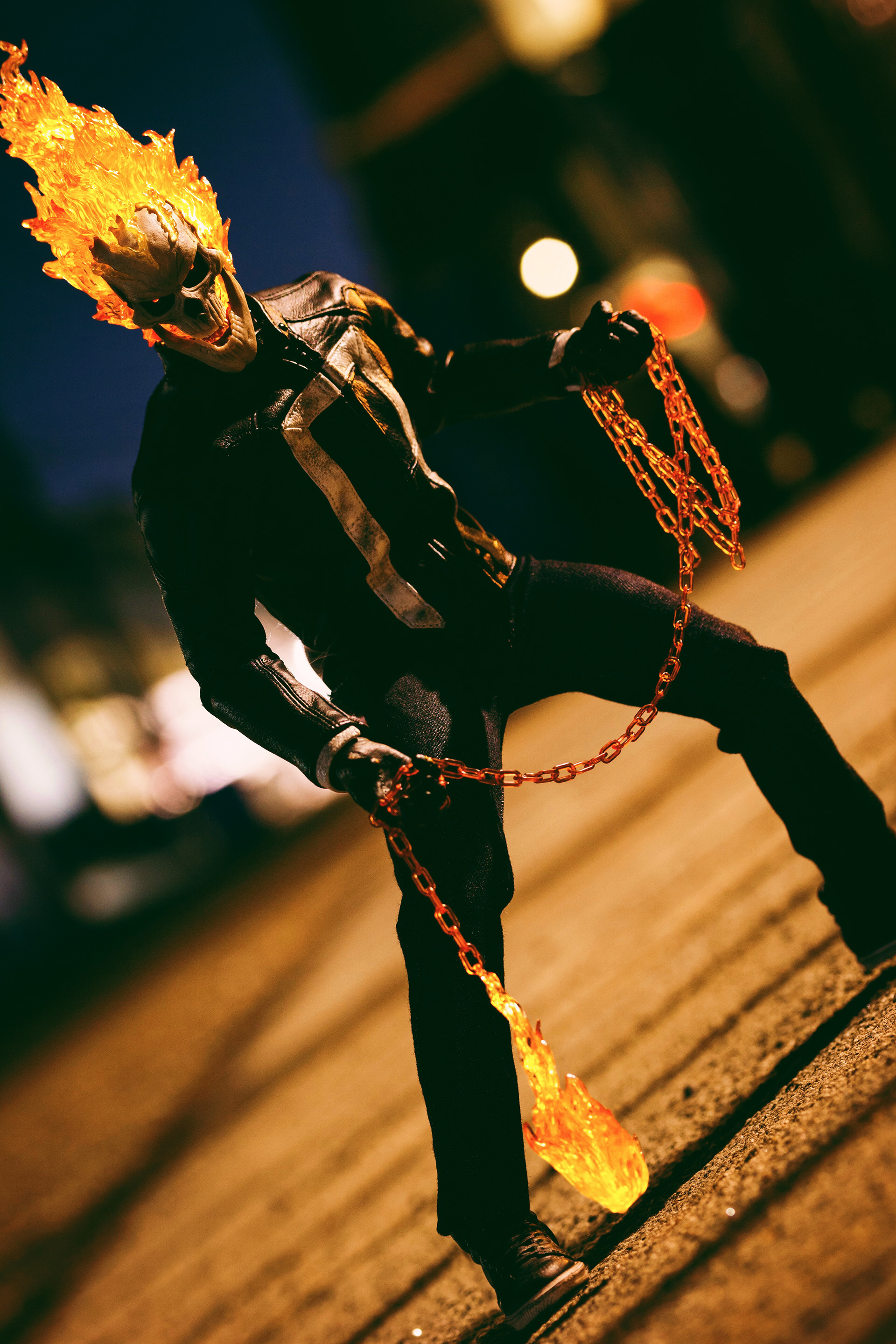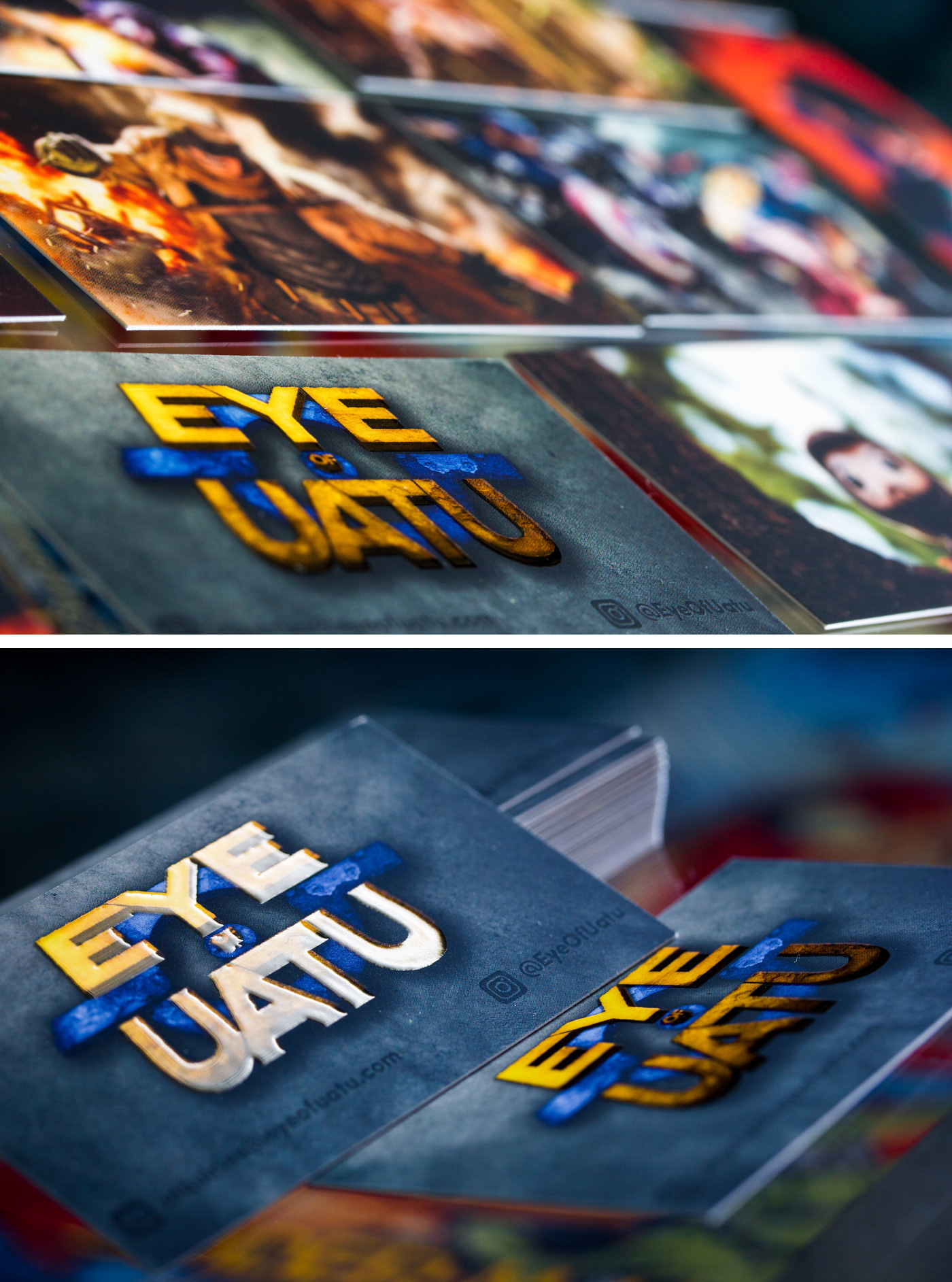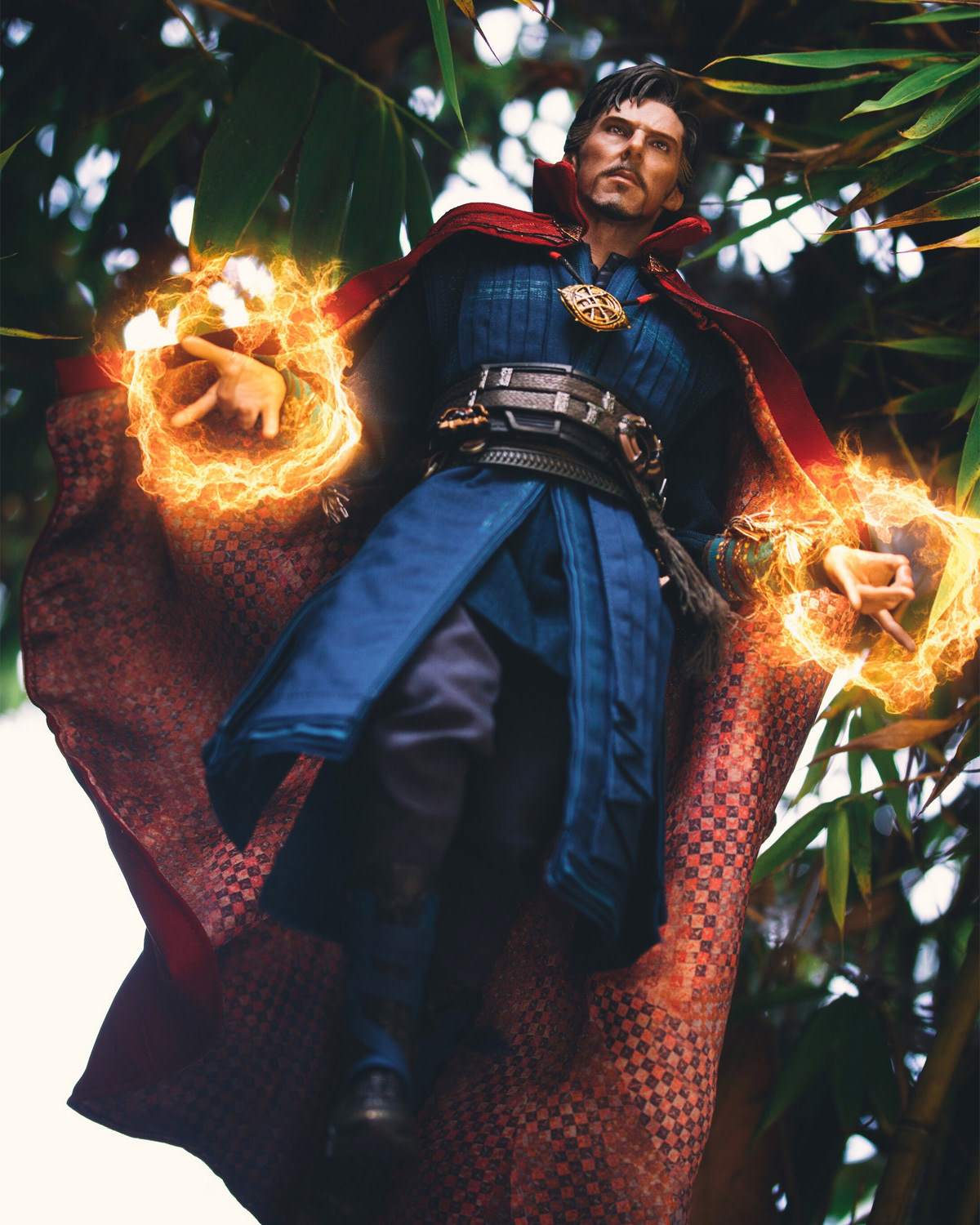 Perhaps the most popular aspect of my account is my convention coverage. Knowing that access to these types of events is quite limited to the world at large, I try my best to shoot and share everything I can. This past year I added another tool to my arsenal in the form of doing livestreams directly from the show floor. I've received nothing but resounding positive feedback from this type of content and intend to continue it as long as the viewership will have me.
Below are examples of some of the collection photography I typically post when not at a convention: