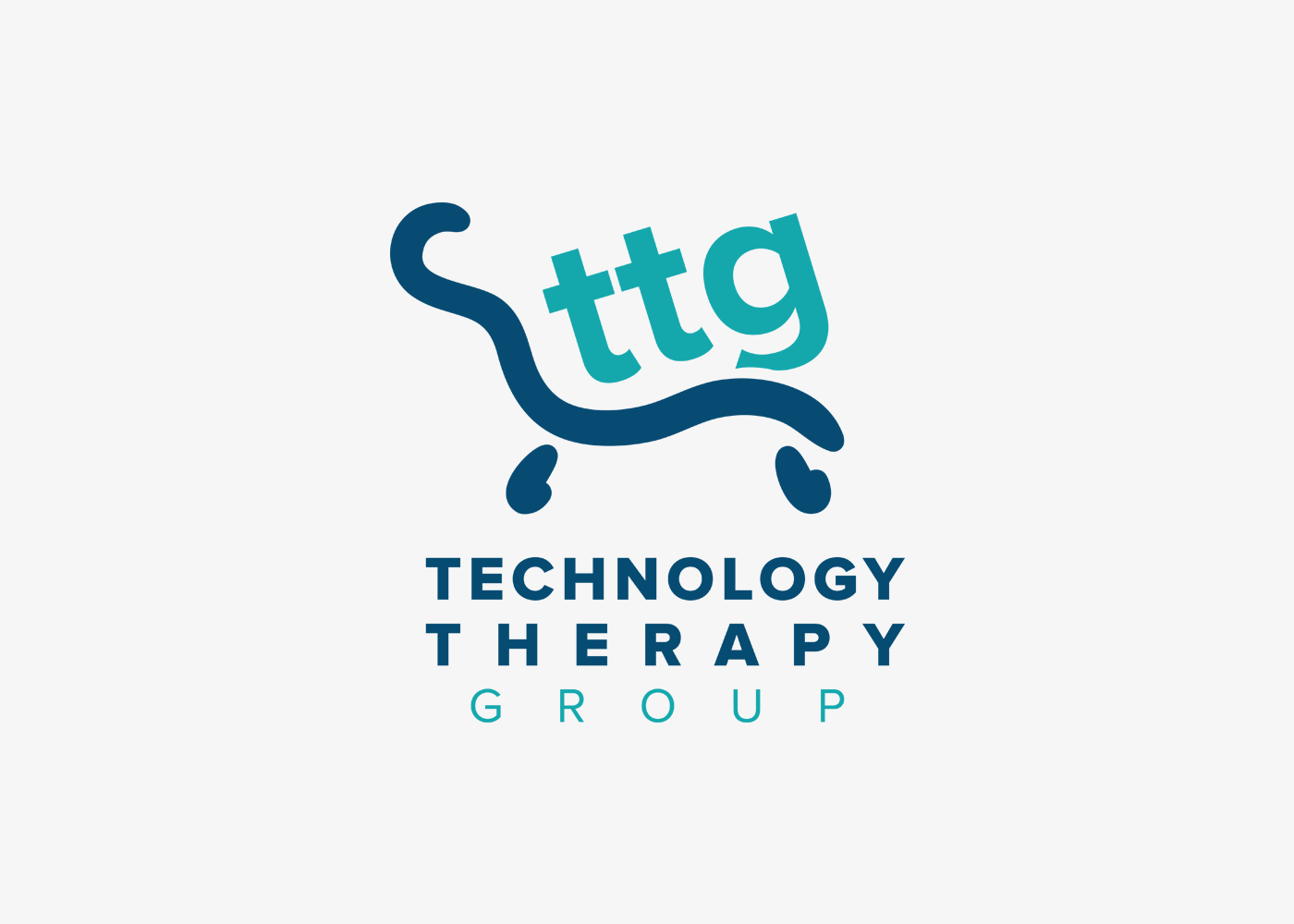 TTG is a digital marketing firm focused on small to mid-sized businesses.  
The task was to update the logo and branding that stayed true to the companies foundations as it celebrates its 20th year in business while at the same time positioning it firmly into 2017.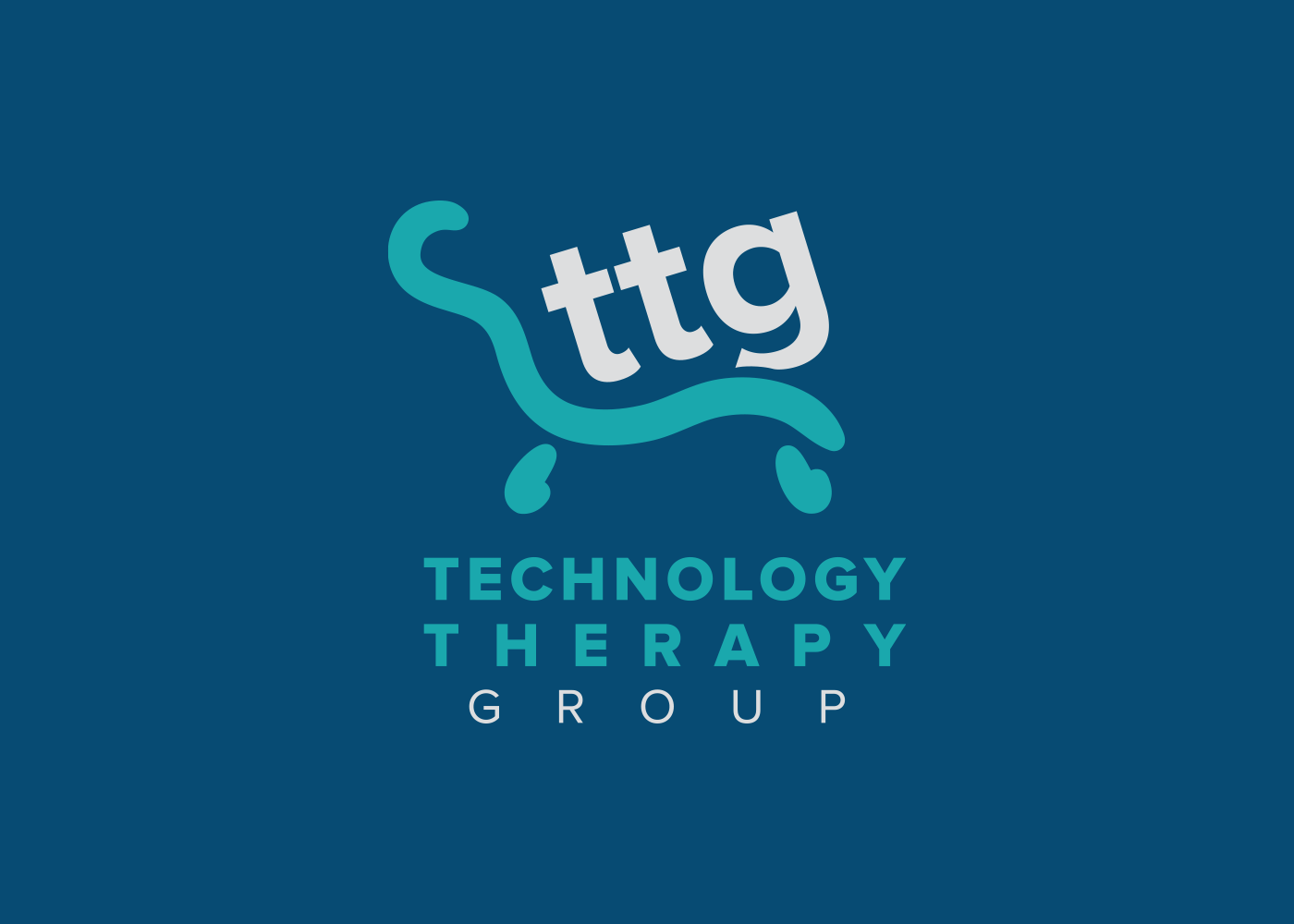 Taking the concept from the previous logo of the couch to keep the 'therapy' roots, the old CRT computer met its demise in 2017 as most users experience their digital content on a variety of devices.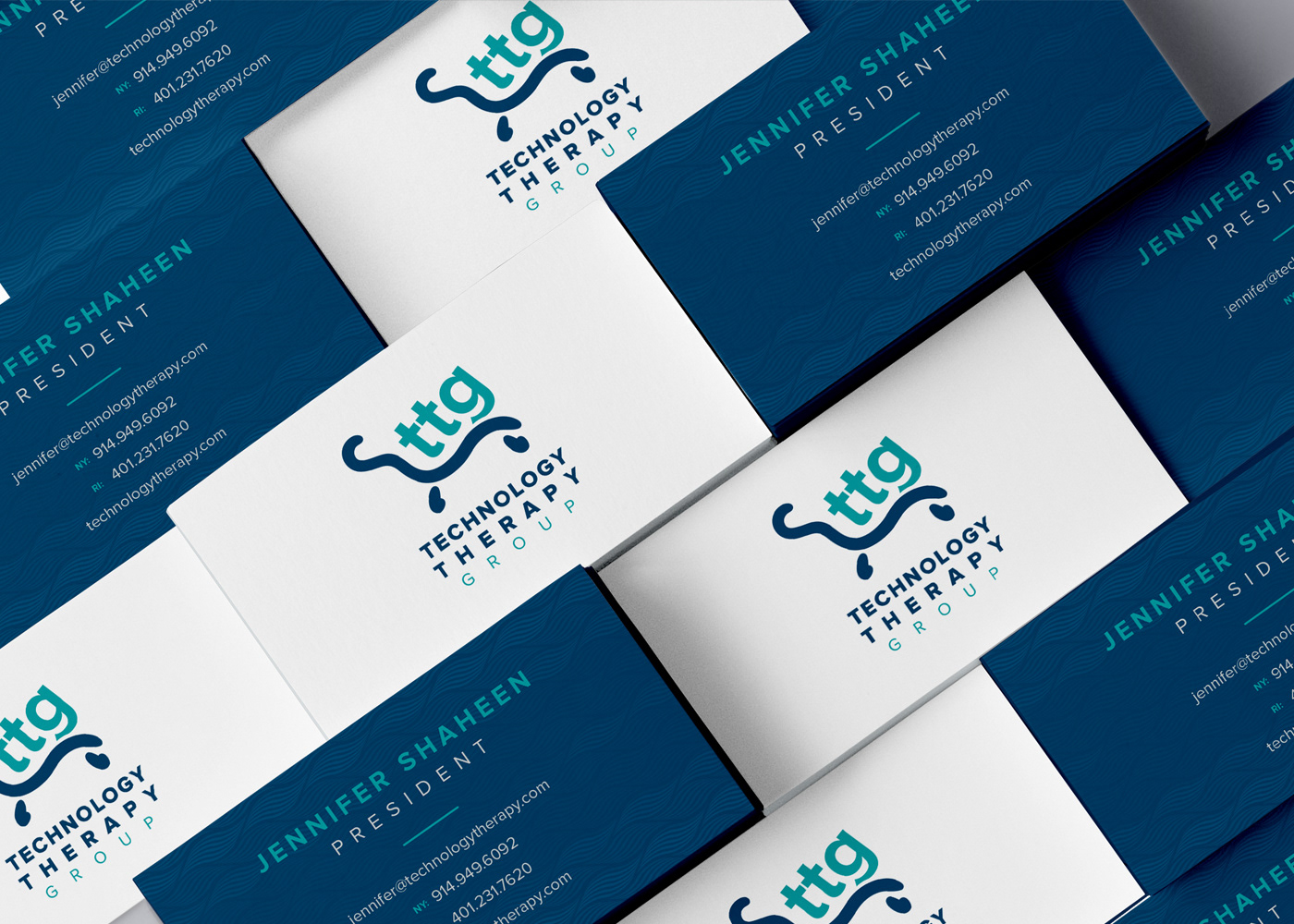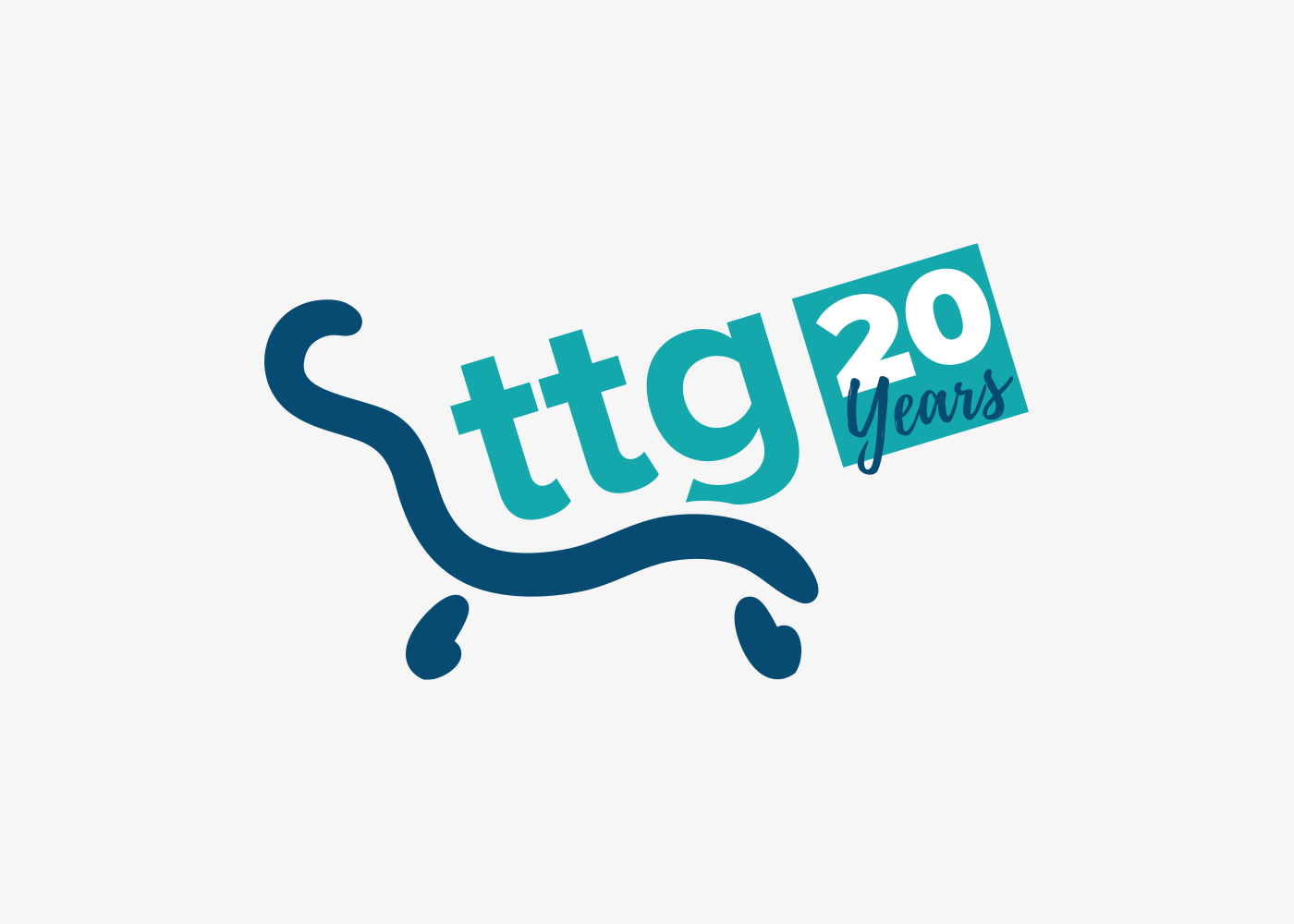 A '20 Years' tagged version was also requested to be used in accompanying print and digital materials in the company's anniversary year.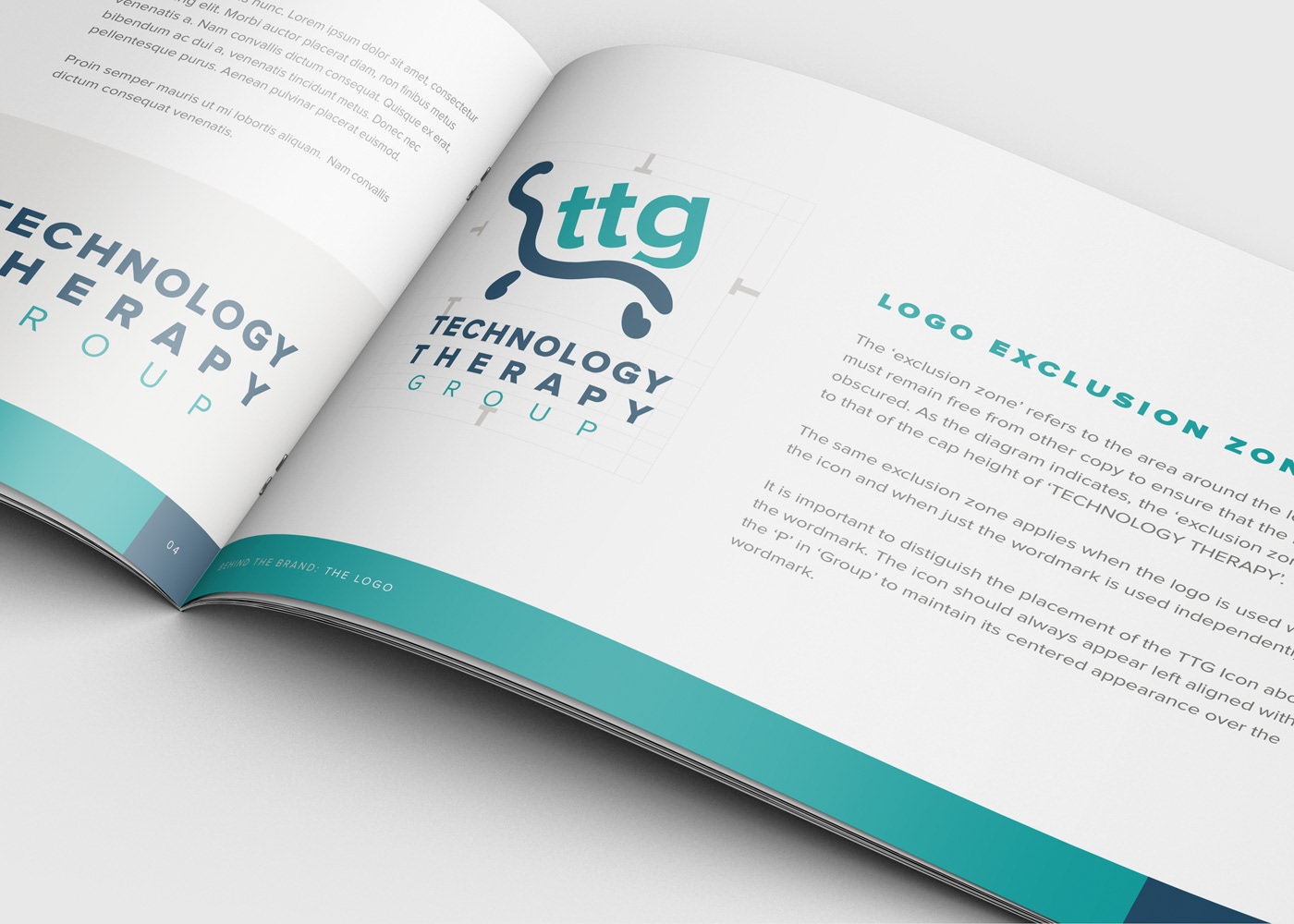 Every new rebrand needs a guide to accompany it to ensure consistency and unification of the brand's integrity.  TTG is no different, above and below are snippets of the brand guide to accompany new new logo and look.